The Henley Decor Fair

26 – 29 May 2022

Henley-on-Thames, RG9 3AP, UK

Free parking on site

Ticket can be purchased here

For more information, please visit www.henleydecorfair.com
The Henley Decor Fair, sponsored by the UK's leading real estate agency, Knight Frank, returns 26th to 29th May 2022 to its stunning Henley riverside location, along the famous Royal Regatta course.
This unique fair was a passion project by Gary Wallis, an architectural antiques dealer who stars in TV's Restoration Workshop. Gary's vision was to use his contacts within the trade to create a quality decorative and interiors event, with a 'festival feel' that would attract the very best exhibitors from around the country.
Now, with over 150 of the finest UK and international decorative traders, the Henley Decor Fair has built a reputation for being 'the interiors event of the year' and a destination for the antiques trade, interior designers, and movie prop companies alike.
This is no ordinary antique or salvage fair; this lifestyle event, has everything to inspire the vintage lover or the interior designer in us all. From decorative antiques and art to architectural salvage and reclaimed items for the home and garden. It's a fantastic opportunity to meet the country's top dealers and mingle with well-known experts including TV personalities from Salvage Hunters: The Restorers.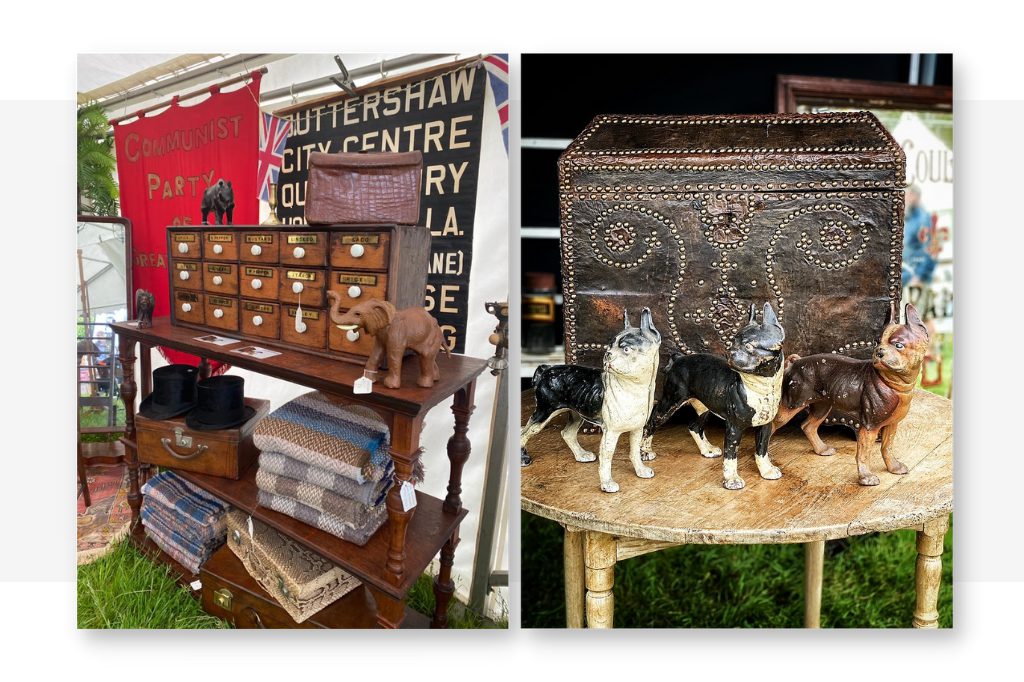 For those who wish to relax and stay a little longer, the entertainment will carry on into the evening, with bars open until late. 
Ronati is proud to be partnered with Henley Decor Fair.