Bath Decorative Antiques Fair

1-3 April 2022 – Trade Preview Thursday 31 March

The Pavilion, North Parade Road, Bath, BA2 4EU

Tickets are complimentary; register here http://www.bathdecorativeantiquesfair.co.uk/freeTicket.php

For more information, please visit http://www.bathdecorativeantiquesfair.co.uk/

After more than 30 successful years at The Pavilion, Bath Decorative Antiques Fair celebrates a return to its traditional Spring season in 2022 to celebrate antiques and C20th Design for the home and garden.
Garden antiques will be a focus when exhibitors converge on the Georgian City to deck their stands with expertly curated displays of decorative and country house antiques and garden ornaments for both inside and outside the home. Around 50 exhibitors will reveal stock saved for this important fixture in the fairs calendar.

Historically a Spring event, buyers have always looked for antiques for the garden and conservatory, and exhibitors will not disappoint with a diverse selection of English, Italian and French antique tables, chairs, and decorative embellishment.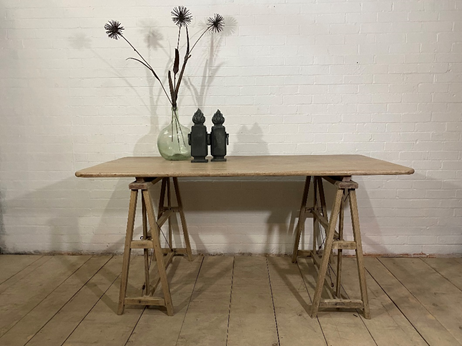 The event is something of an institution in the antiques and design world, with buyers vying to get first place in the queue on opening day. There is a unique atmosphere with a laid back and welcoming feel where collectors and homemakers of all generations can be inspired by new and returning exhibitors from across the UK. Those who attend will see new ways to mix antiques and vintage with modern and contemporary art and decoration in this c21st mashup!
A full exhibitor list via bathdecorativeantiquesfair.co.uk
Ronati is proud to be partnered with Bath Decorative Antiques Fair
Check out the video below to see Kelli Ellis, celebrity designer and Mark Hill, tv antiques expert and dealer, select their top picks for the upcoming Bath Decorative Antiques Fair.