Art & Antiques Fair Olympia

23 – 26 June 2022

Private Preview 22 June

Olympia Grand, London, W14 8UX, UK

Tickets can be purchased here

For more information, please visit www.olympia-art-antiques.com
The Art & Antiques Fair Olympia returns re-invigorated in June 2022! The organisers are delighted to announce the return of the 49th edition of its flagship fair after a two-year break. The Fair has undergone significant changes for 2022, in the main, a brand new partnership deal with The Times and The Sunday Times broadening its appeal.

Olympia offers one of the few remaining opportunities for art and antique dealers to access buyers from London and its surrounding areas. There will be 120 dealers selling, and as always, a huge variety of stock from Medieval works of art and Elizabethan oak furniture to ceramics, lighting, textiles, glass, jewellery, and contemporary art.

A shorter, five-day run will make it very competitively priced, especially for non-London-based exhibitors. It also brings the fair more into line with the length of UK arts fairs. The fair will occur entirely on the ground level in Olympia Grand, the largest hall with an iconic domed roof flooding the venue with sunlight.

Running alongside Art & Antiques will be the Spirit of Summer Fair. The proximity and timing of both events allow a variety of shoppers to attend, bringing a new source of customers that ultimately produces buyers, as proven with the Winter edition.

For those who wish to relax, the Louis Roederer Champagne Bar is the perfect vantage point to soak in the wonderful pieces of stock.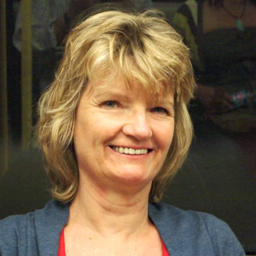 Fair Director Mary Claire Boyd says, 'We are very excited to be able to run a 2022 Summer Fair after the necessary cancellation of the last two. The feedback from the trade has been extremely positive. Our new partnership with The Times and The Sunday Times will increase vastly our marketing reach and exposure to new buyers'.
Ronati is proud to be partnered with The Art & Antiques Fair Olympia.