Like the chiefs of so many great businesses, Rosemary Krieger started at the bottom and worked her way up. "I actually started as a ticket taker in my first job with the company that I now own," she reveals. 
In 1981 Rosemary was between jobs when she met Bob Smith, who created Dolphin Promotions with her help. From 1984, they worked together as producers of their own shows. That partnership lasted over 20 years until, sadly, Bob passed away in 2005, and Rosemary became sole owner and President of the company.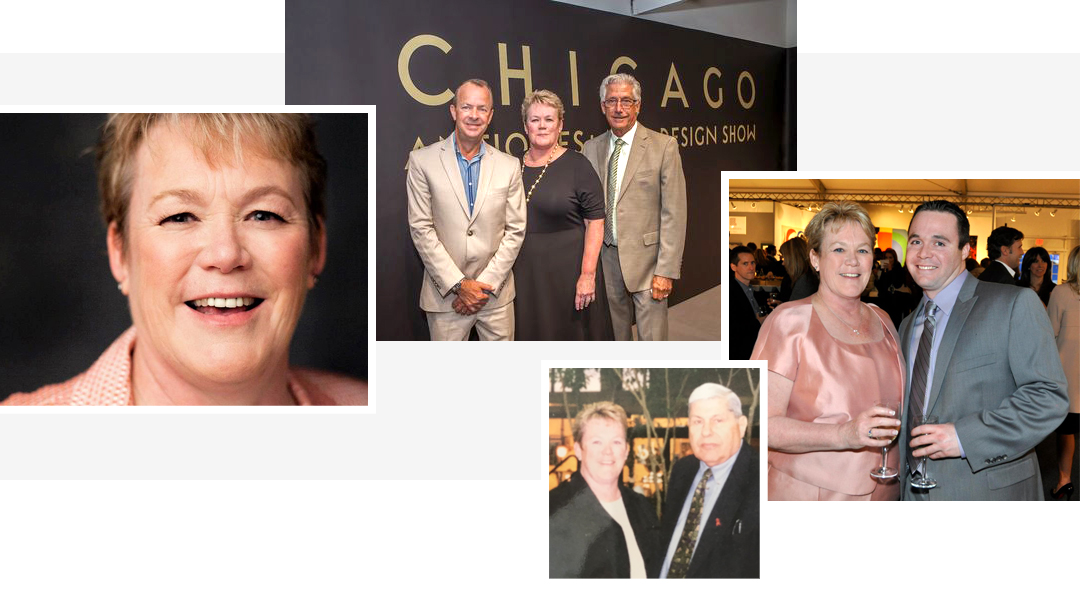 "I learnt from the best," says Rosemary. "Bob knew everything when it came to the ins and outs of the antiques business, as well as the ins and outs of how to produce a show. He taught me so much."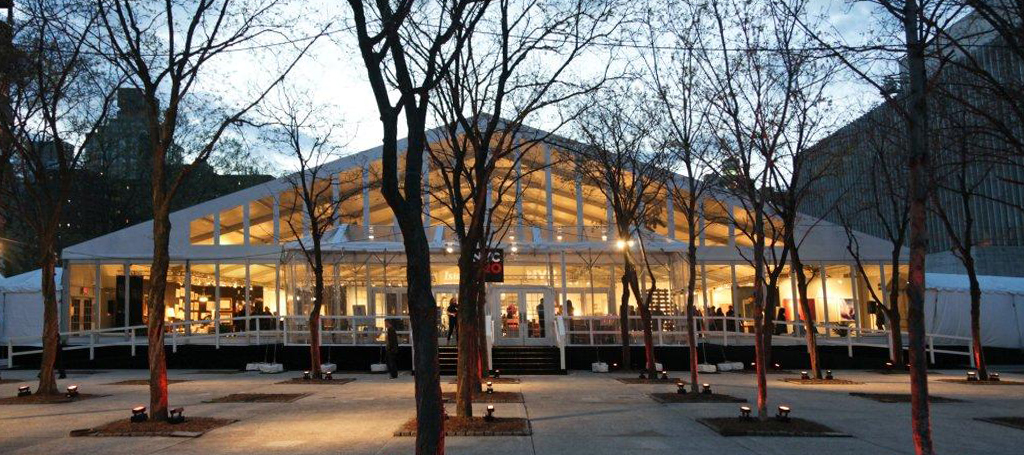 An Enviable Calendar of Quality Events
Rosemary's extensive expert grounding has led to the creation of one of the most impressive companies in the wider shows sector, with leading quality events such as The Palm Springs Modernism Show & Sale, The Los Angeles Show, The Chicago Antiques, Art & Design Show, The Del Mar Antiques, Art & Design Show and The Houston Antiques, Art & Design Show, among others. 
"Designers are a very important part of this business," says Rosemary, "because a lot of people have designers who they depend on to pick and choose what's best for their homes." 
As she points out, not everyone has that luxury, but as Dolphin is in the business of luxury with its antiques and modernism shows, its priority is to create an environment at the shows that dealers feel they belong in and where they can sell – and that means making the designers and clients feel at home too.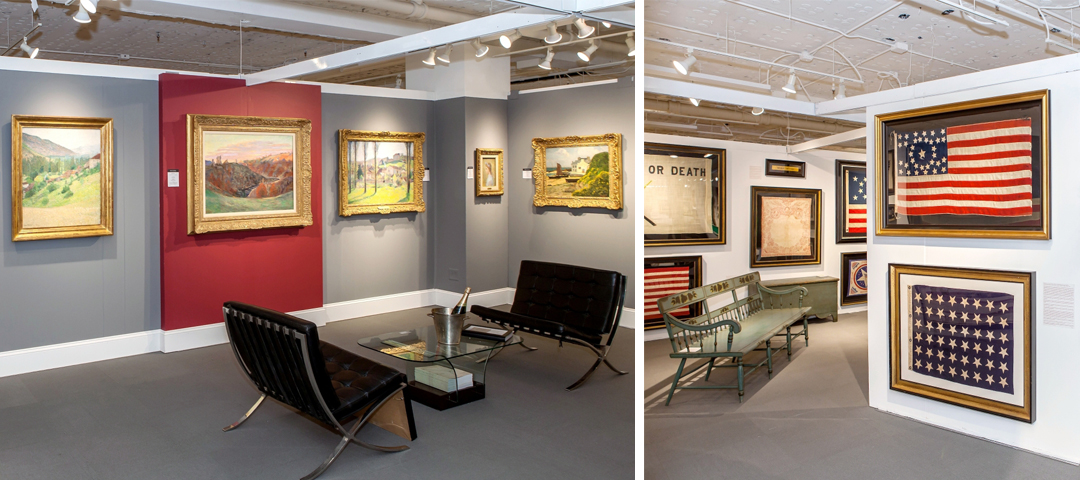 The Secret to the Success of Dolphin Promotions
"The reason I'm still doing what I do after 40 years is because I love my job," says Rosemary. "Loving your job makes it a lot easier to do it." 
And who can blame her when she gets to deal with some of the most intelligent, interesting, and entertaining people in a stunning setting that she has helped them create. 
"I love the challenge of going into a venue and setting up a show," says Rosemary. "From start to finish, it's intriguing to me. I love it. I'm passionate about it. It makes me happy when a dealer comes to me, and I can help them get started in a new market."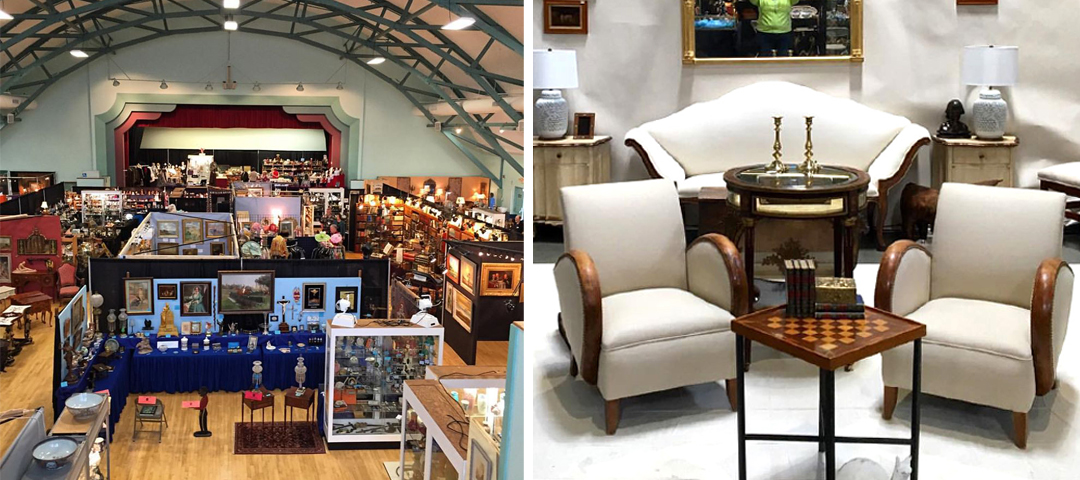 Rosemary's ambition is to help dealers succeed across the North American continent. 
"If a dealer succeeds, Dolphin succeeds," is her philosophy. 
Just how successful is Dolphin Promotions? How about this quote from Michael Bruno, Founder and Chairman of 1st Dibs: "Nobody works harder than Rosemary Krieger to ensure that both the dealers and those who attend her shows have a fantastic experience." 
On Partnering with Ronati
"It makes me happy when a dealer comes and I can help them get started in a new market," notes Dolphin Fairs President Rosemary Krieger. "The best advice is to do as much as you can to get yourself out there. I believe in the online marketplaces. They help. They don't hurt our shows. They give the dealers an opportunity to get their merchandise out there. Somebody might also look on an online marketplace, see the dealer on our website and say 'Hey, I can see this person at a Dolphin show in Houston, Chicago, Palm Springs or elsewhere.' This alliance with Ronati will expand the reach of our shows and exhibitors to a worldwide community of collectors in both the live and online spaces. We're proud to partner up."
Learn more about Rosemary Krieger and Dolphin Promotions in the short video below.
To learn more about the Ronati eCommerce Manager (eCM), click here.