Product Descriptions Work For You…
Dealers of antiques, vintage, and one-of-a-kind pieces are moving their inventory online in ever-increasing numbers. An essential aspect of online sales is compelling product descriptions. 
We've pulled together some valuable tips from top online marketers to help you generate more sales by writing product descriptions that can trigger a purchase.
Find Your Voice
Finding your voice means finding the tone that matches your personality and how you want the reader to feel about your pieces. How would your ideal customer respond to your description? If you're not sure how to translate your voice into writing, some experts suggest describing your product aloud into your phone, using the Note or Text application.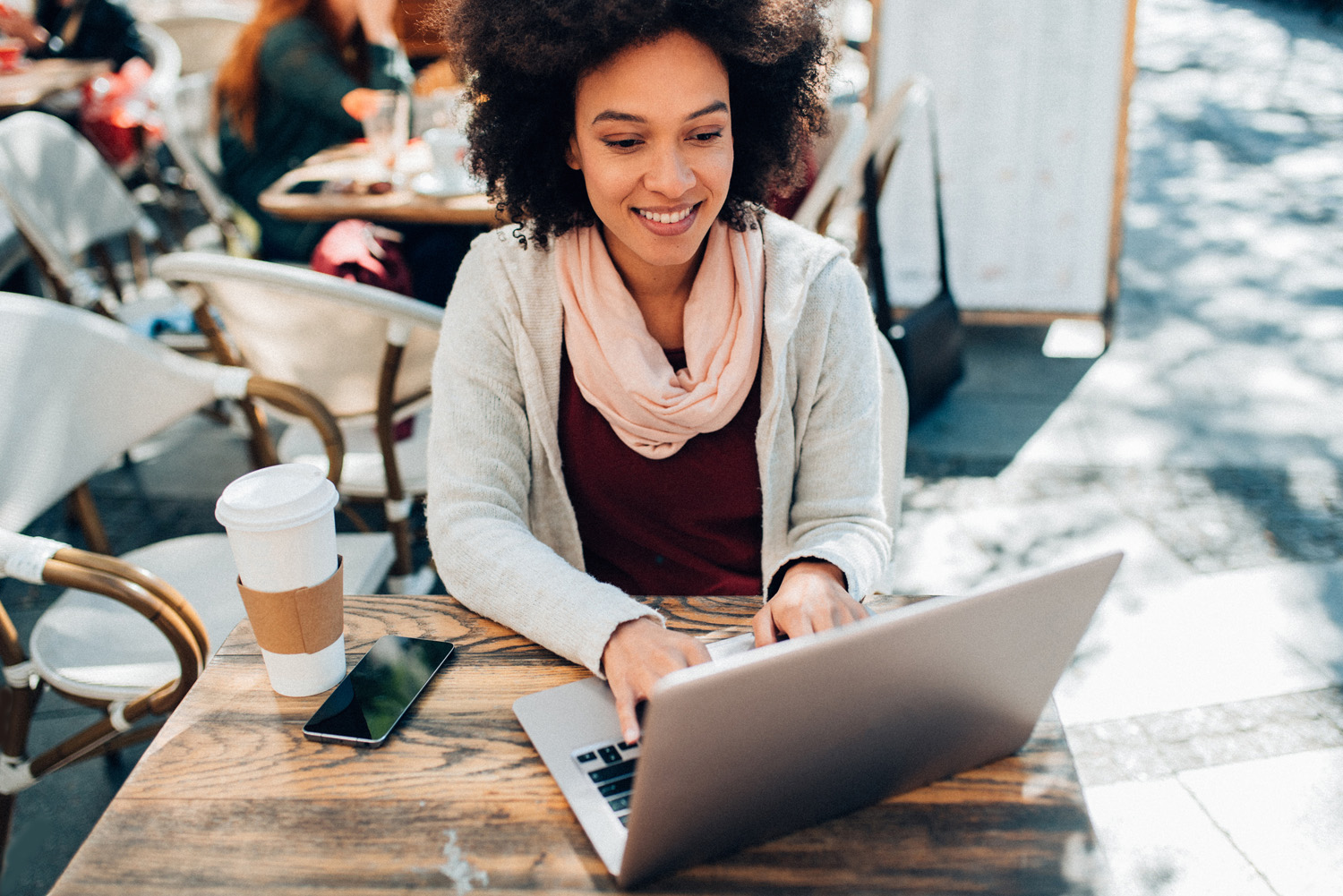 Mobile Ready Means Concise
More than 50 percent of online traffic comes from mobile devices. That means buyers are more likely to view your listings on a small screen, so your descriptions should be both concise and memorable.
Tell the Story
Your product description should tell a story, and intrigue an online buyer, whether through the provenance, maker, or how it was discovered. The story you tell about your piece helps to bring the magic and encourage a sale.
Features vs. Benefits
When writing product descriptions, you should cover both the features and benefits of the piece. Features are elements that describe your piece, while benefits tell the buyer how it will improve their lives. 
For example, the features of an antique chest might be "embossed leather straps, clean interior, working hinges." The benefits of this same chest might be "this chest adds unique character to any room while providing practical storage." If you include both features and benefits in your product description, you increase the chances of inspiring a buy.
Resources to Help You Sell Online
WordStream is one of the most effective online advertising agencies and has a great blog… Bookmark this one!
For specific advice about selling antiques online, here is a good read from Flea Marketing Insiders.

One of our favorite copywriters online is Neil Patel. The Wall Street Journal calls him a top influencer on the web, and Forbes says he is one of the top 10 marketers. Read how the great writers think through catchy phrasing and story-telling.

The Buyer Perspective
Imagine you are a buyer, and write your description from that point of view. Describe what your beautiful object will do for the buyer and how it will make them feel. Help them imagine the piece in their space.