We want to share a few of our favorite podcasts for antiques dealers and the overall vintage industry. Gain inspiration from fellow dealers, history buffs and industry leaders from these fun and fascinating podcasts. The following is a list of our favorite podcasts about antiques, collecting, dealing and the business in general. Enjoy!
The Business of Antiques
This podcast is hosted by Toma Clark Haines, also known as The Antiques Diva. She offers insight into the tricks of the trade, which can be a great help to dealers who need inspiration or guidance.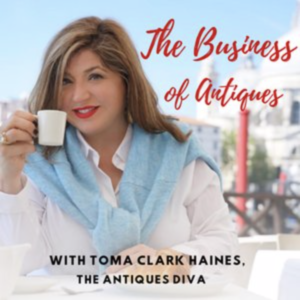 ArtTactic
ArtTactic is a leading podcast on the art market, covering a wide range of topics, from art investment to fascinating facts about the global art market. Each episode features an in-depth interview with a respected figure in the industry.
Antiques Freaks
Antiques Freaks is hosted by Dee and Ken, who have a fun banter, while providing interesting information on various sectors in the antiques and collectibles industry. You can gain knowledge and have some laughs while listening to these friends discuss an array of topics.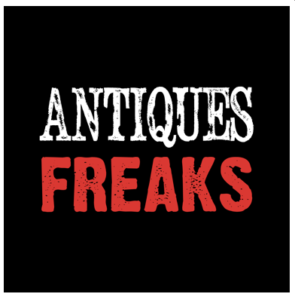 The Art Angle
The Art Angle is a weekly podcast that goes inside the newsroom of the art industry's most-read media outlet, artnet News. This intriguing podcast gives you an inside look into everything from what matters most in selecting a piece for museums – to fascinating details about the global art market.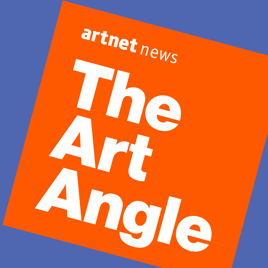 Curious Objects
Curious Objects offers interviews with some of the leading figures in the world of fine and decorative arts. Created by The Magazine Antiques, you can enjoy hearing about the hidden histories of particular objects, little-known facts, and the odd and fascinating stories behind certain pieces.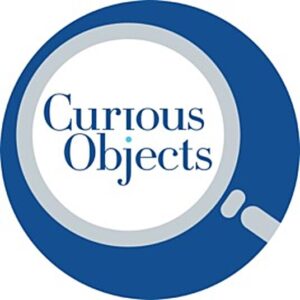 Use Podcasts to Help Grow Your Business
We invite you to gain new perspectives on various aspects of the antique and vintage industry with these podcasts. We think you'll be both entertained and inspired!
If you enjoy a podcast that ought to be on our list, please let us know.