The Power of Photography
It's no secret that photography is an essential part of selling any item online. When it comes to antique, vintage, and one-of-a-kind pieces, it's even more critical, as the quality varies from object to object. If you sell smaller pieces online, the right images can make all the difference in a sale. Even if you're not a professional photographer, we've got some tips and tricks to help photographing small pieces to appeal to online buyers.
Two Types of Images
Product Only Images: The set of images for your product listing page should be on a white background. These shots should include the piece from every angle.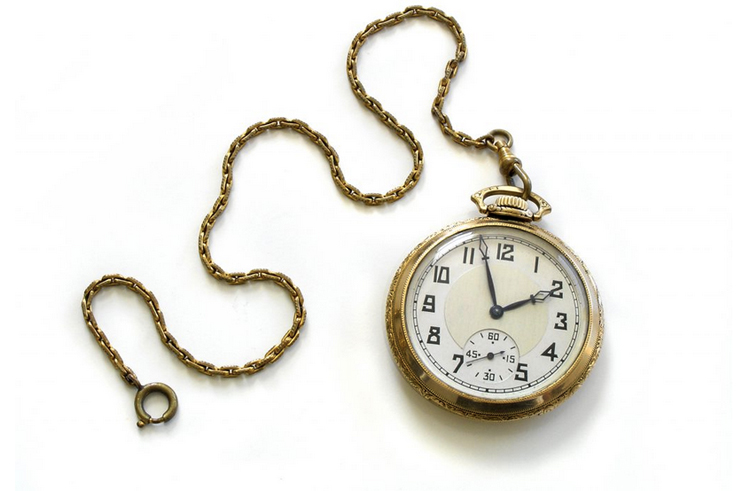 In-Context Images: When photographing small pieces, close up shots show your piece grouped with other similar pieces, in a vignette or a decorated room. They are also perfect for social media, advertising and blog posts.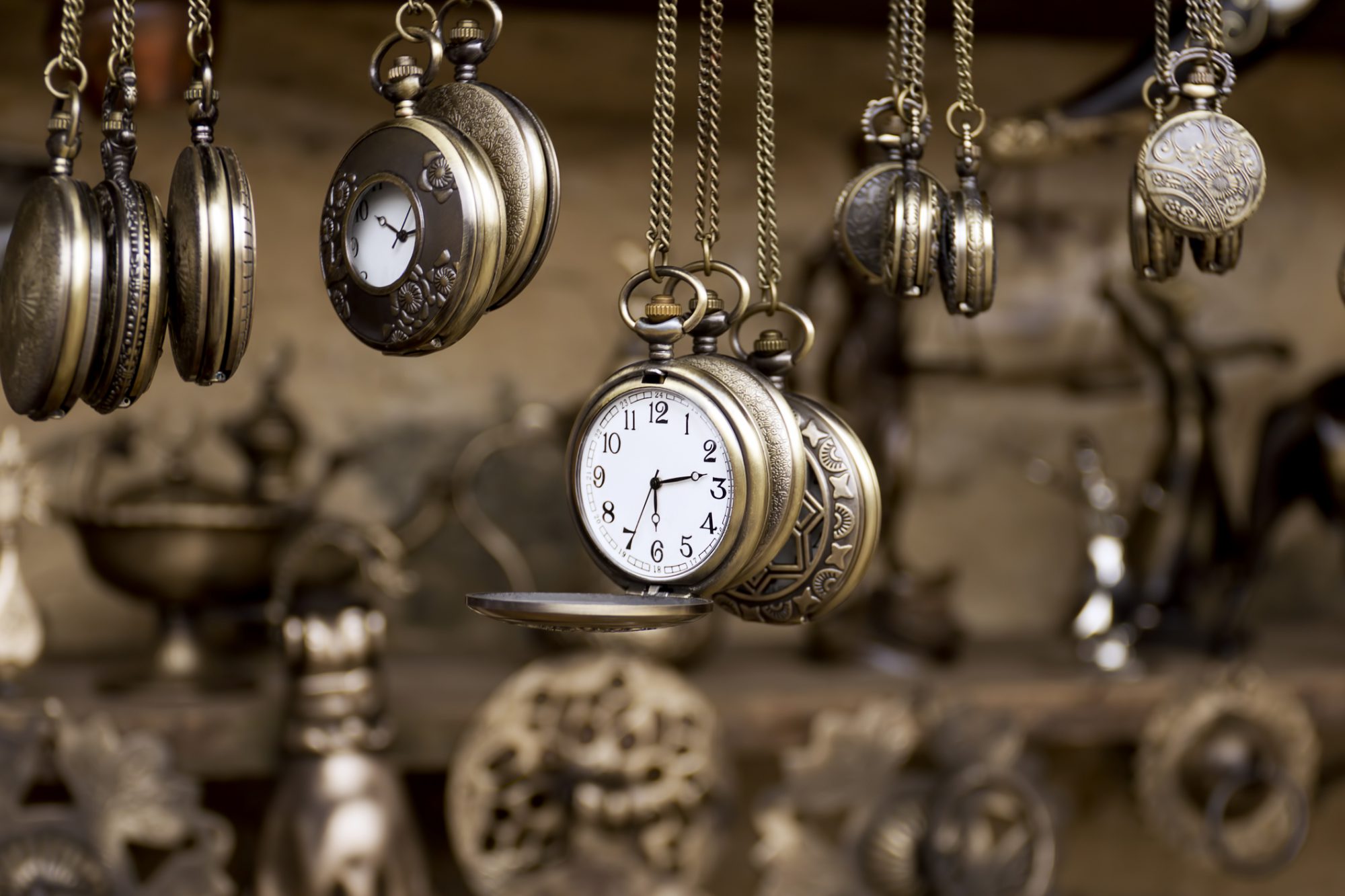 The beauty of a smaller piece can be challenging to capture. We love Karl Taylor and his YouTube tutorials. Click the video for some quick tips on creating superior images of small objects.
When Photographing Small Pieces, Highlight the Details 
Ensure you take several close-up shots to reveal the quality and texture of the piece and highlight its finer details. A macro lens is needed to produce high-quality images of small objects. If you have a good basic camera, "macro" mode (usually represented as a flower icon) allows the camera to focus close-up and produce sharp, clear images of a small object. 
Shooting your small objects with a smartphone? Invest in a macro lens built for your phone: Here is an example of a macro lens for iPhone and Android from Amazon – there are plenty to choose from, available in a range of prices and quality. 
How to Shoot Small Pieces
The first four minutes of this video offers some helpful tips for shooting small objects successfully:
Shoot Sharp
For sharp, detailed images, mount your camera or phone on a stable surface, for example a table or tripod. If the piece tends to roll or move, keep it stationary with mounting putty (like this product) to hold it in position for your photo.
Size Matters
Online buyers like to know the details and will click through your images to answer questions such as, "How will that clip look in my hair?" or "How big is that pendant?" If you are selling accessories, photograph the piece being worn. For a non-wearable item, stage it next to a recognizable, familiar object to show size.
How Many Images Do You Need?
Every object needs a minimum of four shots: front, back, left, and right sides. The more photos you include, the better your chances of selling to an online buyer. Take close-ups of the design detail, signature or maker stamp. With the right shots, you can increase sales and reduce potential returns.