It can be challenging for dealers to know where to turn to for assistance with various business needs. At Ronati, we are partnered with organizations that deliver an exceptional level of support to the dealer community.  
These organizations provide critical resources to dealers, including marketing services online and off, website design and development, shipping and logistics services, as well as access to leading directories of interior and garden design and upcoming industry events. Find out more about each of our trade service partners below.  
Marketing & Directories
Antiques News & Fairs has provided essential expert information, news, and analysis on the market since 1988. It acts as a global networking hub for buyers and sellers, trade associations and event organisers. Central to its activities is a comprehensive and searchable fairs calendar.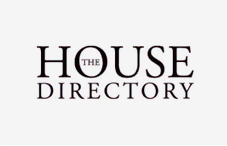 The House Directory is a fast, free, and user-friendly way to access everything you need to know about interior and garden design and decoration. Listing over 3,500 companies, it puts dealers in touch with exactly the right shop, product, or service to meet their needs. There is even a free "Ask the Experts" service to help you with decorating and sourcing.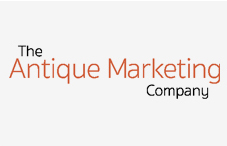 The Antique Marketing Company is perfectly in tune with Ronati's philosophy of helping dealers navigate the web and build their profile in the online world. Success for dealers means being seen and appreciated by existing and prospective clients. "Our specialism within the Antique and Art Industry sets us apart from other marketing agencies, as our services are directed at specific clients within this field, looking to expand their online presence and maximise their digital sales," says the company. 
Website Design and Development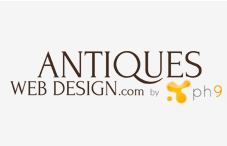 Antiques Web Design by ph9 has created a system specifically for the antiques industry, including a beautiful range of ready-made themes that dealers can easily edit themselves or have customized for the perfect web presence. They also show each dealer how to upload stock, and provide ongoing help, support, and assistance.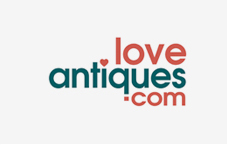 Love Antiques brings its knowledge and expertise as a marketplace platform to create bespoke web services for the discerning dealer: "Our easy-to-use website builder is fully focused towards the antique industry, so we are fully equipped with the best technology, know-how and experience needed to deliver a great online store/website for your antiques business."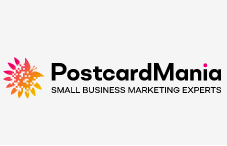 Postcard Mania helps set the scene for any dealer's online presence by creating the right web design package for them. "95% of prospects will visit your website before they decide whether or not to purchase from you," the company explains. "How well does your current website reflect your business and your unique products?" The solution is to ensure that a dealer's website is designed to encourage excellent SEO and marketing components to convert visitors to buyers. 
Shipping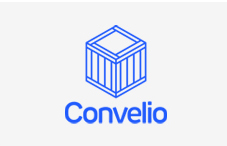 Convelio understands that time is as important as money when it comes to dealing in antiques – so it has created a system that allows you to get a quote, book and pay for your shipment in 30 seconds. Seamless management is the hallmark of a firm that provides client support in-house for all transport inquiries – Ronati eCM subscribers receive a 10% discount on their first order.