Ronati's eCommerce Manager Unlocks Antique Dealer's Hidden Stock
As the design world continues to value uniqueness, antiques become more important than ever. Their stories capture the attention of buyers and their quality assures that they will remain a part of contemporary living for a long time to come. However, the way people acquire items has changed and continues to evolve. Consumers are shopping online and expect to be able to have access to one of a kind pieces at their fingertips.
As an antique dealer, it can be extremely time consuming to get all your inventory listed online. However, savvy dealers know they need to list their products on multiple online marketplaces to access different groups of potential buyers. Easy right? Not at all. Each marketplace has its own data entry process, specialized fields, etc. making the task of adding, editing and managing hundreds of products across multiple platforms frustrating and time consuming.
What happens when you want to list one item on several marketplaces? You have to create a listing on each marketplace you sell on. And what do you do when that item sells either in person, at a fair or online? You have to remember where you listed the piece and then login to each marketplace and mark it as sold.
Dealers worldwide are spending hundreds, if not thousands of dollars having their managers or administrative assistants manage their stock online. The rest of the world has online inventory marketplace management platforms, but those are designed for manufacturers and wholesalers who are dealing with the entire lifecycle of manufacturing to delivery, which is completely different than sellers of single or limited stock, one-of-a-kind pieces.
All that frustration ends with Ronati's eCommerce Manager (affectionally called the eCM).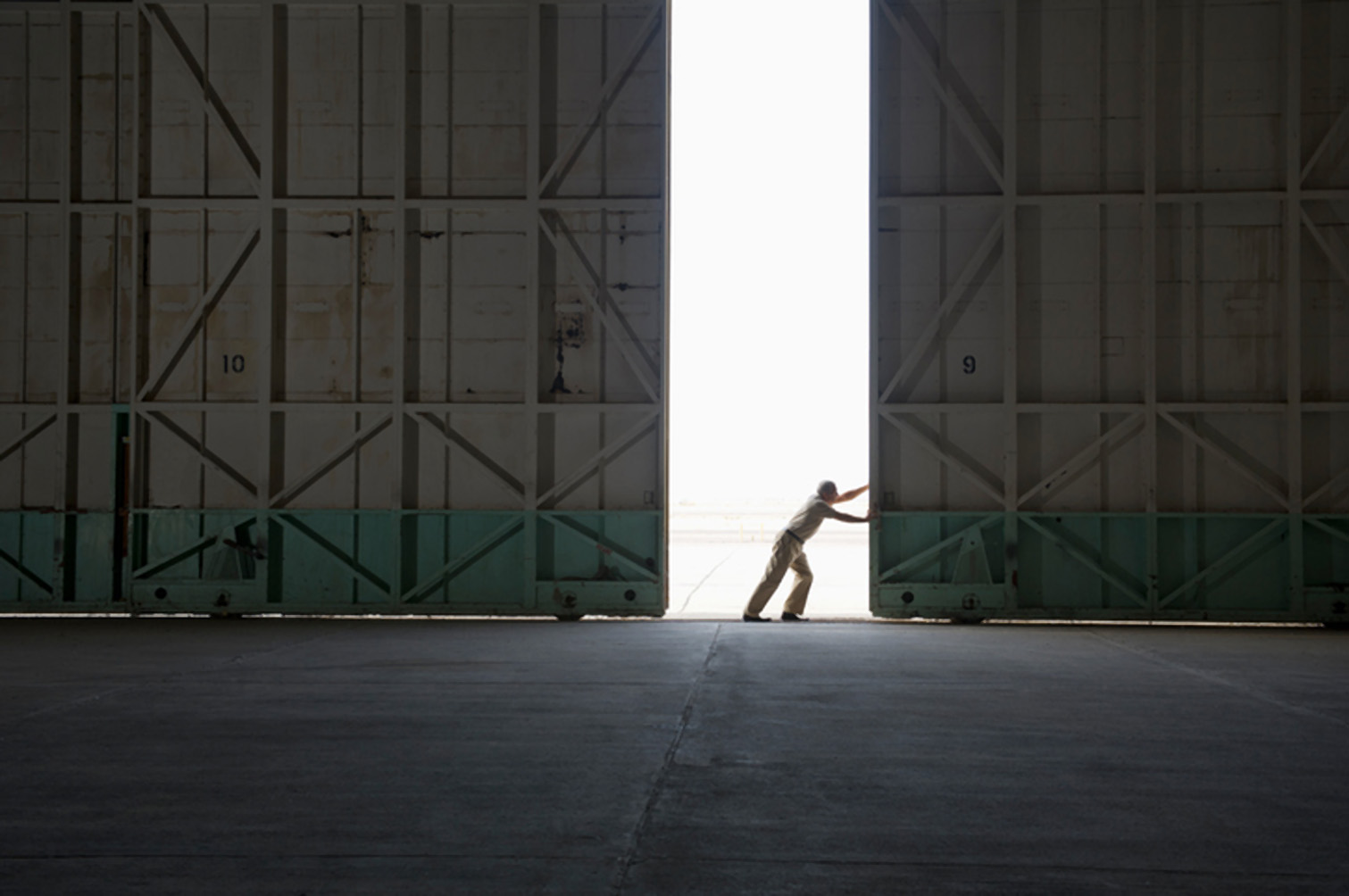 Powerful Tool. Simple Interface.
Our eCommerce Manager was designed in collaboration with dealers worldwide to ensure it has everything you need, and nothing you don't. Built for speed and simplicity, you can add, edit and manage your listings across multiple qualified marketplaces from a single location. So, how does Ronati's eCM work? It's as simple as 1,2,3…
Step 1: Upload Your Products
First, we help you upload your inventory. By spreadsheet, internal system or from your website, we're there with you step-by-step.
Step 2: Connect to Your Marketplaces
Easily connect to qualified marketplaces. Your usernames and passwords are fully encrypted so we never store or see them in our systems.
Step 3: Start Selling!
Once you're connected, you can add, edit and manage your listings across all of your marketplaces.
How is this possible?
Ronati works for you in 3 ways:
Most major marketplaces have automated protocols, meaning they enable marketplace management tools like ours to communicate easily with their marketplaces.
Marketplaces that do not have their own automated protocols but desire a direct connection can request a custom automated connection from Ronati, requiring no development time on their side.
Marketplaces that do not accommodate automation are handled through manual data entry. In these cases, we work as an extension of your company as your administrative assistant or data entry team, keeping all of your online listings up-to-date and organized.
Check out a short video about the eCM here, and sign up for the waitlist to stay informed!