Listing Your Pieces on a Marketplace
Listing pieces to online marketplaces is one of the most beneficial methods to increase reach and sales to buyers looking for the types of items you're selling. But, like selling through your website, via social media, or with direct sales, there are best practices to increase your success on marketplaces. This article covers 11 practices to help make your listings stand out.
1. Post Often for Best Results
Post weekly/semi-monthly/monthly to your online marketplaces. A regular schedule of posting a few items regularly rather than a huge number uploaded at one time has proven to be far better for driving interest to the pieces you want to sell. Additionally, most marketplaces have 'new arrivals' sections and newsletters that are automatically populated from newly posted inventory. The more your pieces are seen, the more likely buyers are to click and explore more of what you have to offer.
2. Use a Good Camera or Smartphone
Use a good camera or smartphone to take your images, and set up a specific place to photograph your pieces. Nothing is more important than crisp, clean images. Antiques come with intricate, striking details that you must showcase. These details are lost with a grainy or blurry image.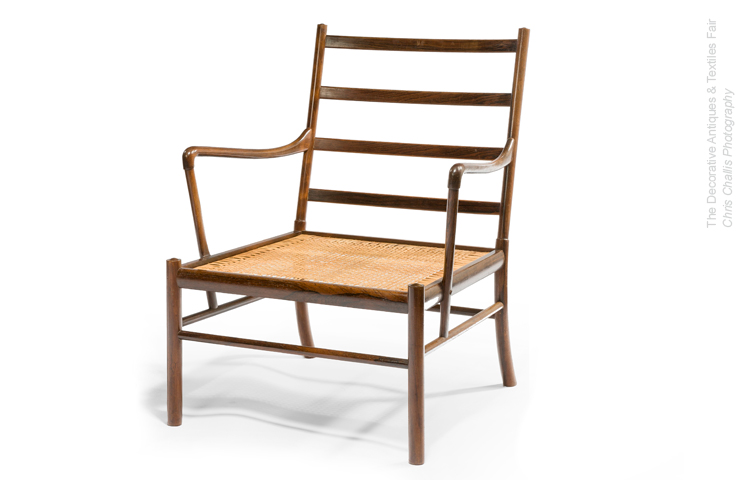 3. Your
First
Image is Essential
Your first image should be the best representation of the entire item. Of course, you will want to show your pieces from every angle to give the prospective buyers all the information they need, but that first image should be a full shot of the item with a white background.
4. Provide All the Details
Provide as much detailed information as possible on the item, including style, period, maker, provenance, etc. With search engines able to read and evaluate every word, it's always best to give as much information as possible to increase traffic. You never know what keyword a buyer will search that could direct them right to your listing!
5. Price Your Pieces to Sell 
Do some research to price your pieces, so they sell. Even though it is likely a one-of-a-kind, rare find, researching similar items will help you with a "sweet spot" price range where you'll attract the most buyers and not price yourself out of the market. If you want to price at the top of the range or higher, be prepared to provide detailed images and descriptions or documented provenance to justify the price and 'sell' your prospective buyer.
6. Be Transparent About Condition
Be completely honest about the quality of your item and any imperfections. Antiques buyers are aware that not every piece is in perfect condition. Time takes a toll on art and antiques, so be completely honest about defects, wear, or restorations. This helps to avoid a buyer being disappointed and returning the item.
7. Create a Great Title for Your Listing
Give your listing a title that will inspire interest and catch a buyer's attention. It is worth adding keywords to your title – make it punchy and appealing!  Any little detail that will make your listing stand out can drive more traffic from prospective buyers. 
8.
Include Accurate Measurements
Ensure you include accurate measurements for each item, which will help attract the right buyer to a piece. A buyer, whether a designer or individual, is often searching for an item that will fit perfectly into a particular space and needs those measurements to decide to buy.
9. Write a Great Description
Write a compelling description of your item while keeping it relatively short and to the point. Antiques come with a story that must be told! To increase interest in a piece, discuss the maker, provenance, or another appealing tidbit of information – buyers love a good story!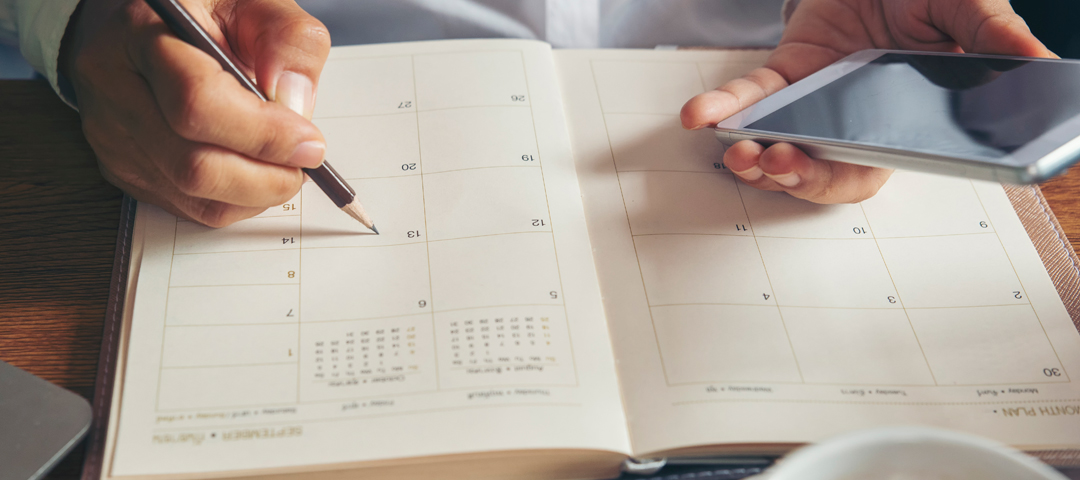 10. Plan a Scheduled Inventory Workday
Experience shows that it's best to choose a time for an "inventory workday." Choose a day and time to perform your inventory work – and keep it consistent. The most fascinating and fun part of what you do is probably discovering new pieces and meeting buyers in person. However, inventory work has to occur, so you stay up to date. Set aside a regular time to do the pre-work, like measuring, photography, research, etc., at a regularly scheduled time. 
11. Use Social Media to Increase Exposure
Post updates on social media so your clients and followers can visit the marketplace to see the pieces you have uploaded – it can increase sales, and sometimes the new sale is immediate!
If you are still looking for the ideal marketplace, check out this recent Ronati blog post, Online Marketplaces, They Are Not All The Same. Choosing the right marketplaces is critical to your success at selling online, and the Ronati team is here to help!